UPDATES
Welcome to our new site, we currently only show a portion of our stock online so be sure to check us out in store.

We are fully stocked with our new fall and winter fashions so pop in and check us out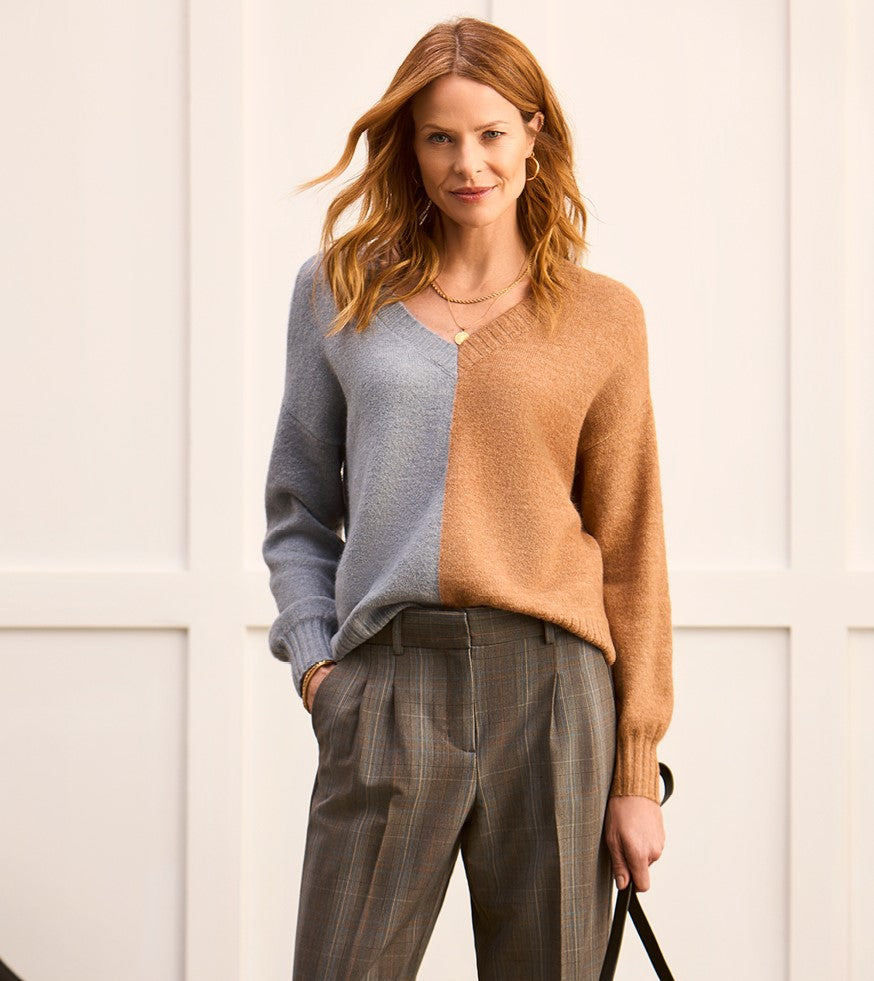 I have been going here for years since they were in uptown! I feel so comfortable and they encourage me to try on things I would never pull off the rack myself and of course 9 out of 10 times I love them, beautiful clothes beautiful quality! The sisters are wonderful!
Great place to find a wide variety of fun clothing. Great shopping experience. Love coming to Victoria to your boutique. Never disappointed. Will be back.
Love the owners and the clothing. Have been going their since they opened in uptown and still go to the new location as well. The Ladies get me to try new things and have
even lent me some of their personal clothing for a wedding when it was sold out. Highly recommend this great boutique.
Thank you for my awesome new goodies Marnie!! I love them all.
I love this shop I have bought some lovely pieces from here.